Inquiry
Today: 0 This month: 2
Inquiries are accepted 24 hours a day. We will reply within 24 hours (same day or next day).
If you are a member, logging in will streamline the ordering process.
1 "Are the products okay?"
2 "Which size is best?"
3 "How strong are they?"
We cannot answer at vague requests. Since 'functionality' changes depending on the operating environment and the attractive force of the magnets, recommend buying products on a trial basis (having no minimum order, you can buy even a single piece).
For further information please refer to the section on frequently asked questions [ Q & A ]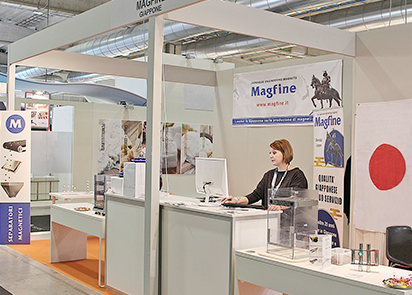 Product codes are subject to change without notice.
Be sure to confirm the product name.